Some pictures form the
Ink on Paper
: Opening March 15th at the Drake.
Kathleen and homeless man.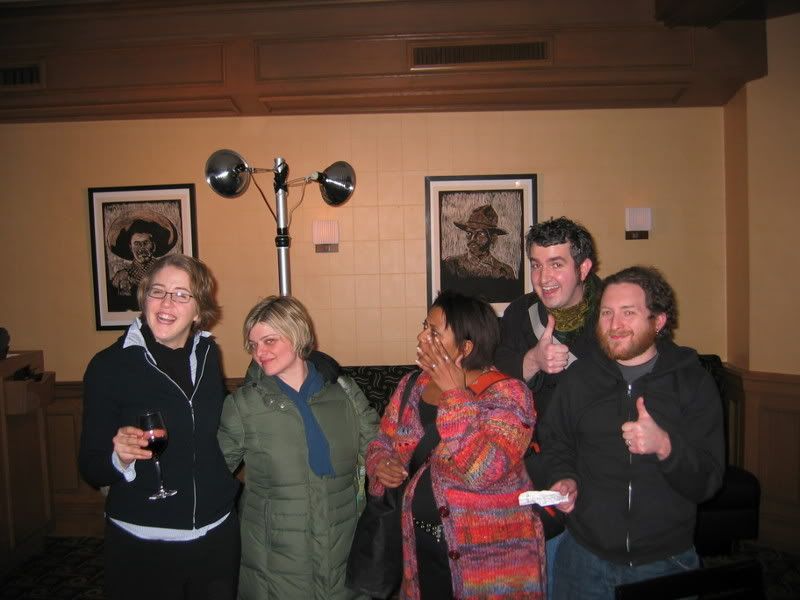 Kathleen, Cara, Lisa, Karl and Scott
David (Head of
Anchor Graphics
) and Ricardo X. Serment.
Andrea Schumacher's piece.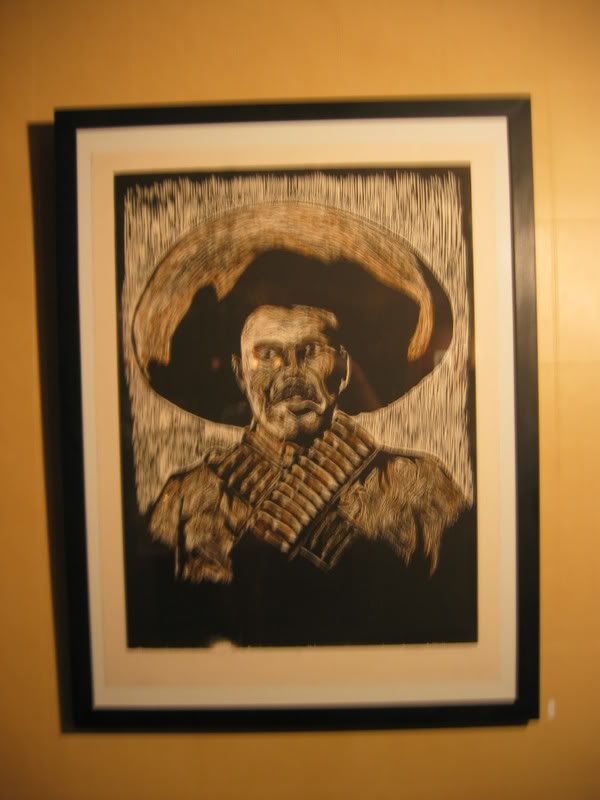 Ricardo's out of focus but still incredible wood cuts.
Another on of Ricardo's out of focus wood cuts.
Sean Keenan's self portrait screen printed.